Since it's National Pet Day, a quick post in honor of all of our fur babies seems appropriate.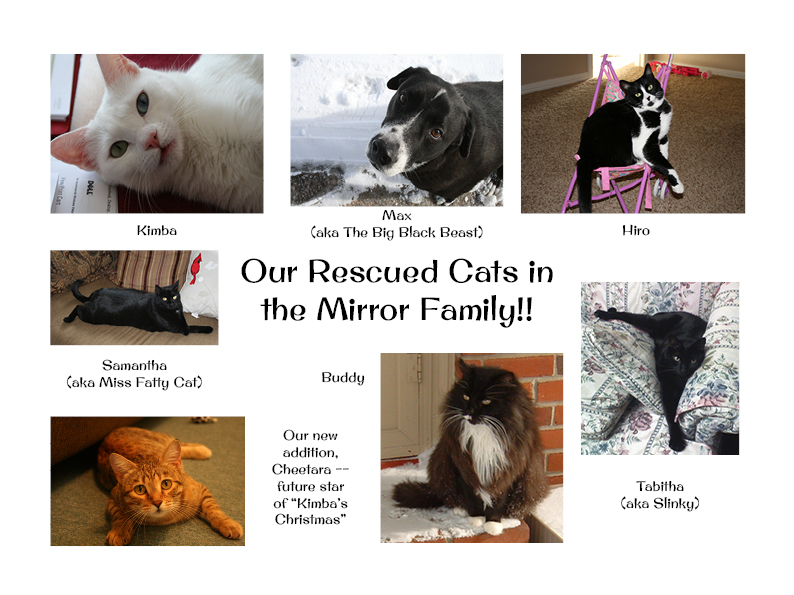 Buddy isn't with us anymore, but he is an important character in my series so I include him in my table display at book events. Tabitha/Slinky also lives under another roof now that "Mindy" has gotten big enough to move out. Hey, that sounds like a good book plot.
I'll be posting more next week with Springfest on the horizon, but today I'm editing a murder mystery for Pen-L Publishing and writing on "Slinky Steps Out." Preparation for the Eureka Springs Junior/Senior Prom is also beginning upstairs for "Leia." Duck and cover, everyone!
More news on the release of "Max's Wild Night" coming very, very soon. Just waiting for the ebook formatting to be complete.