Meg's new series has begun with the publication of The Tigran Chronicles in 2020.
Spurred by her work with the big cat rescue Turpentine Creek Wildlife Refuge, this series explores if humans would treat animals with more respect if they were genetically created partly human. Set 200 years in the future, The Tigran Chronicles is a speculative science fiction novel for mature readers (PG-13 level) and is not a part of the Cats in the Mirror Series for young readers.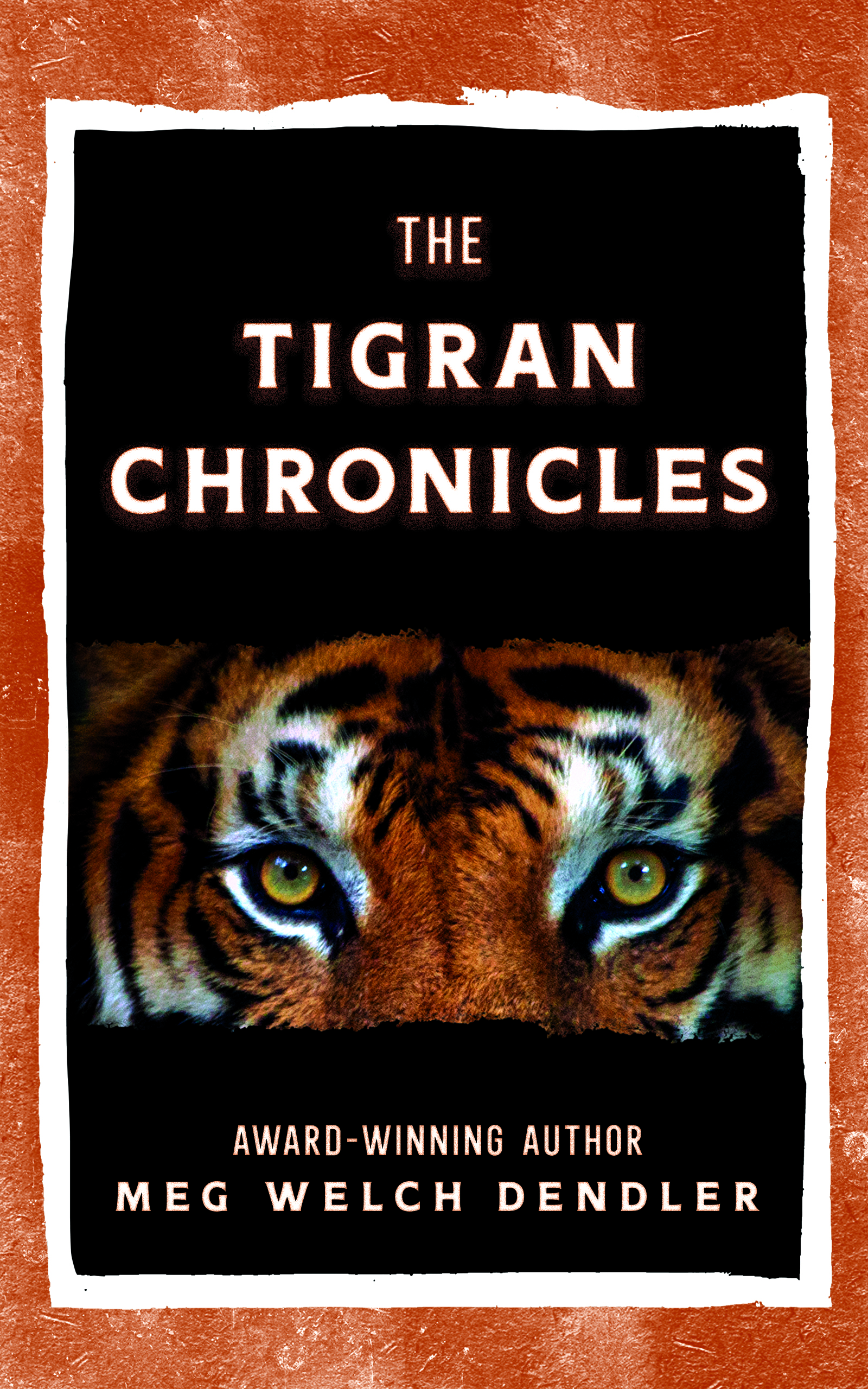 Being part tiger and part human should be an advantage—not lead to your extermination. Taliya, a seventeen-year-old tigran, has been forced to flee her country home and go into hiding to escape the Enforcers and the Gathering that began in 2172, orchestrated by President Kerkaw and his corrupt martial law of the United States. But it isn't long before Taliya is captured and forced into a covert military breeding program. Paired with a magnificent male white tigran named Kano, Taliya is determined to survive, whatever the cost, but she is only at the beginning of her journey. What awaits her is more challenging and life-changing than she ever could have imagined.
For more information or to purchase a copy:
At Amazon, all formats
Audio Book at Google